Missouri Mother Admits To Stealing Dying Daughter's Pain Meds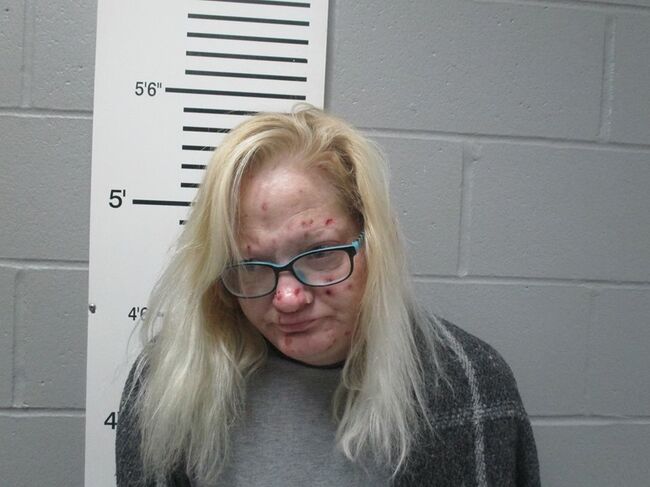 A mother in Missouri has admitted to stealing opioid painkillers prescribed to her terminally-ill daughter, using the drugs herself, police said in a statement Wednesday.
According to a release from the Troy Police Department, 46-year-old Carol Ballweg was charged Wednesday with four counts of stealing a controlled substance and two counts of abuse of a vulnerable person.
Police say medical workers caring for the dying 20-year-old woman alerted authorities on Monday after becoming worried Ballweg, who was her daughter's primary caregiver, wasn't giving the patient her prescribed oxycodone and fentanyl to treat her pain after finding bedsores on the patient. They tested the 20-year-old woman's urine and discovered there were no signs of the medications.
Medical staff stopped filling the woman's prescriptions police said and they obtained a warrant to search Ballweg's home on Tuesday. Police say Ballweg confessed to being addicted to opioids and taking the prescriptions for herself.
Bond was set at $100,000 cash. If released from custody, she will be barred from having contact with her daughter.
Photo: Troy Police Department